Nevada Chamber Symphony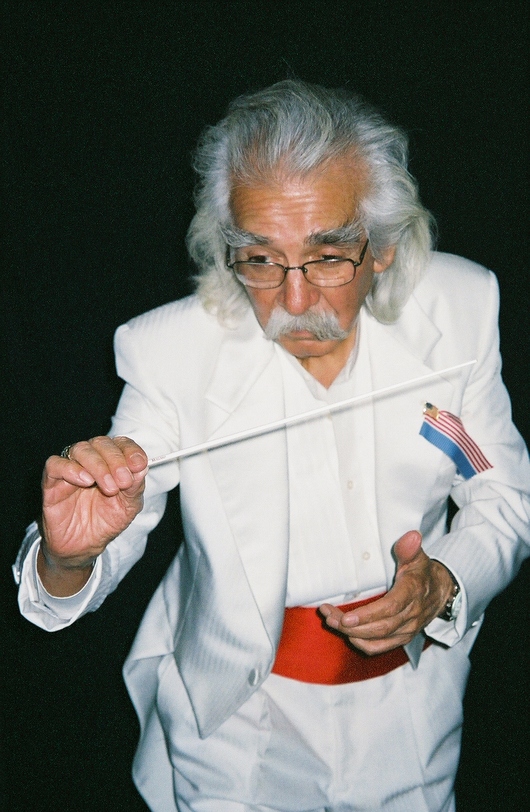 A fully professional orchestra of 22 - 40 musicians from string orchestra to full orchestra. The music library includes classical music from Bach to Bartok. The popular repertoire includes music from stage and screen, holiday, traditional and patriotic favorites and an extensive library of customarrangements for strings.
The orchestra, and its various ensembles from the Jazz Trio to the Serenata Violoncello Trio, can be contracted for any special occasion where exciting and beautiful 'live' music will create an unforgettable experience.
Under the direction of Maestro Fernandez, the Nevada Chamber Symphony, with its select group of professional musicians, provides A TOUCH OF CLASS whenever it performs. It is the only orchestra of its kind in Southern Nevada.
The orchestra made its national debut at Moscone Center in San Francisco in 1986 as Ambassadors of Culture for the City of Las Vegas as appointed by Mayor Bill Briar.
Founded in 1985 by Rodolfo Fernandez, Conductor and Music Director, the Nevada Chamber Symphony was established as a non-profit association in the State of Nevada in 1994, and is designated 501(c)(3) by the IRS.
As an association, the orchestra presents MUSIC WITH THE CLASSIC TOUCH, a free concert series of professionally performed 'live' music, to the citizens of the Las Vegas Valley. On October 13th the Nevada Chamber Symphony will premiere its 29th season.
An extensive program of educational and community outreach brings our services to local schools, young musicians and non-traditional audiences across the Las Vegas Valley. These activities address the primary goals of our Mission, to provide the greatest possible access to quality, live, music performance and to encourage and support the growth and development of music and musicianship in our community.
The concert season and outreach programs are supported by state and national grants and are matched by contributions from both the private and public sectors of our community.
The Nevada Chamber Symphony is an integral part of the cultural resources in Southern Nevada, its music welcomed the long distance runner as he came through Las Vegas on the way to the Olympic Games in Los Angeles, entertained visitors and citizens at the opening celebration of the Fremont Street Experience, the 100 year anniversary of the Golden Gate Casino, the opening of the Starbright Theater, the Clark County Government Amphitheater and the new Henderson outdoor Pavilion.
Under the auspices of the America Nevada and Del Webb Corporations, the Nevada Chamber Symphony welcomed new residents to the Valley at the opening celebrations of our newest communities: Green Valley, Anthem, Seven Hills, Summerlin and SUN City.
---
Check availability for Nevada Chamber Symphony »
---