The Dr. Dave Experience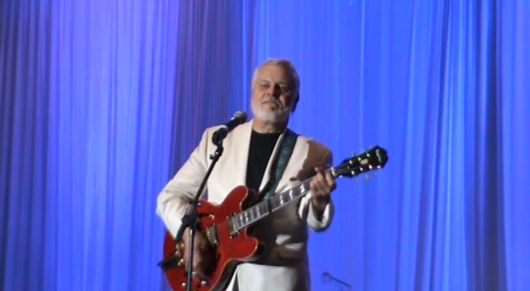 The Dr. Dave Experience is a solo guitar and vocal act playing top hits from the 50s and 60s as well as some originals.
Dr. Dave (Branigan) has been playing rock and roll for over 50 years in such popular bands as The Chandlers, The Savoys, Ricky and the Redstreaks and EQUUS.
Enjoy the music that changed America forever as you sing along and dance to songs made famous by some of the greatest stars from the 50s and 60s.
BILL HALEY & THE COMETS, ELVIS, CARL PERKINS, GENE VINCENT, CHUCK BERRY, BUDDY HOLLY, JERRY LEE LEWIS, BUDDY KNOX, THE EVERLY BROTHERS, SHEB WOOLEY, THE BIG BOPPER, RITCHIE VALENS, FRANKIE LLOYD, DION, NEIL SEDAKA, MARK DINNING, RAY PETERSON, CHUBBY CHECKERS, DEL SHANNON, GERRY & THE PACEMAKERS, THE BEATLES, BILLY J. KRAMER, CHAD & JEREMY, PETER & GORDON, PETER & GORDON, J. FRANK WILSON, & MORE.
---
Check availability for The Dr. Dave Experience »
---