Johanna Sillanpaa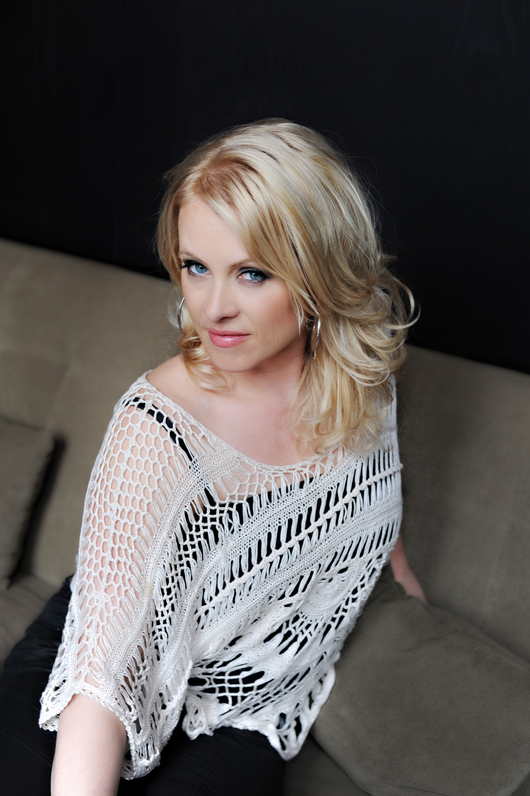 For every style of music that Johanna Sillanpaa explores, be it jazz, groove, R&B or soul, there's a vibrant color in her voice to match. Described as "a bluesy Erykah Badu with a marvelous voice that begins in the smoky lows of Dianna Krall and effortlessly climbs into a powerful and confident range. She performs slick jazz and soul to dig your heels into and her velveteen voice and eclectic sound slides over the air carrying with it a sensual, deep groove.
Sillanpaa and her jazz groove ensemble have played everywhere from the intimate jazz joints in their small-but-tight musical community of Calgary to the Montréal Jazz Festival's 60,000-plus crowds.
Beyond filling venues in Canada and abroad, Sillanpaa's sound has also drawn its fair share of accolades and award nominations, including a 2007 & 2012 Western Canadian Music Award nod in the Urban music category as well as "Best Female Vocalist" in the 2010 Canadian Smooth Jazz Awards.
---
Check availability for Johanna Sillanpaa »
---