The Carl Wiman Show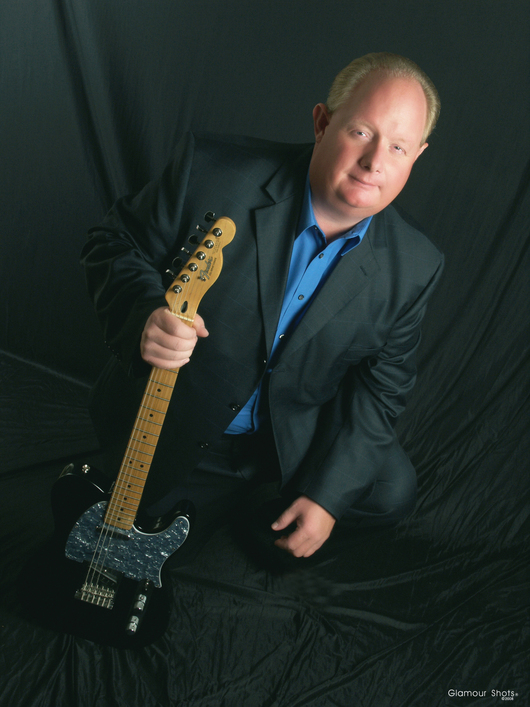 Thank you for taking time out of your already busy day in considering booking the Carl Wiman show. Over the last twenty five years I have traveled a few roads and have walk some trails that have enabled me to get to where I am today. You may ask who is Carl Wiman? I was once referred to as the "Forest Gump of modern day life." I have showed up in the weirdest places in life, and have had the pleasure of performing to some of the greatest crowds around. But who am I well; I'm an Author, Singer song writer, and Founder & CEO of carlwiman.com I have been an Inspirational speaker for over 20 years. We reach out to those in need while helping to inspire people to greatness in life through music.
Carl has put together a Branson style show that will bring you to the edge of your seat. You will laugh you will cry and have the time of your life. We feature songs of the past and present. Guitar and banjo picking along with Country Gospel music at it's finest.
Please consider booking us for Your event. We perform at Corporate, functions, theaters, concerts, Nursing homes and asst. Living homes and the list goes on.
Be watching for us in a city near you.
---
Check availability for The Carl Wiman Show »
---