B.J. Snowden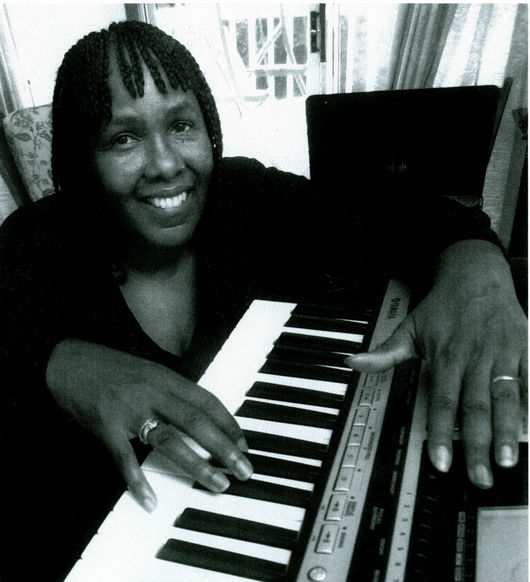 B.J Snowden is an artist whose eclectic, keyboard-driven music makes people happy. She has performed throughout New England, New York, New Jersey, Pennsylvania, Maryland and Washington, D.C, Chicago, Illinois and Hollywood, CA. She also performed in Calgary, Alberta at the Sled Island Festival, The Pop Music Festival in Montreal,QUE, The Barrymore Music Hall in Ottawa, Ontario, various clubs in Charlottetown, PEI, Halifax,NS, and also performed at the Sappyfest Music Festival in Sackville,New Brunswick. She went on tour to The Pacific Northwest where she performed in Vancouver, Galiano Island and Victoria,BC, as well as, Portland, OR, Bellingham, Seattle and Olympia, WA. Performed in Europe, France, Belgium and Holland, where she was well received. She appeared in many films, such as, local, regional and national television.The national show was "The Jimmy Kimmel Live Show" which is shown weeknights on ABC network. Also appeared on "MTV" and "Comedy Central". She was also on National Public Radio(NPR).
I am a member of The American Federation of Musicians Local#300
and am also a member of Broadcast music Inc(BMI).
I am a graduate of Berklee College of Music.
---
Check availability for B.J. Snowden »
---