Reid Jamieson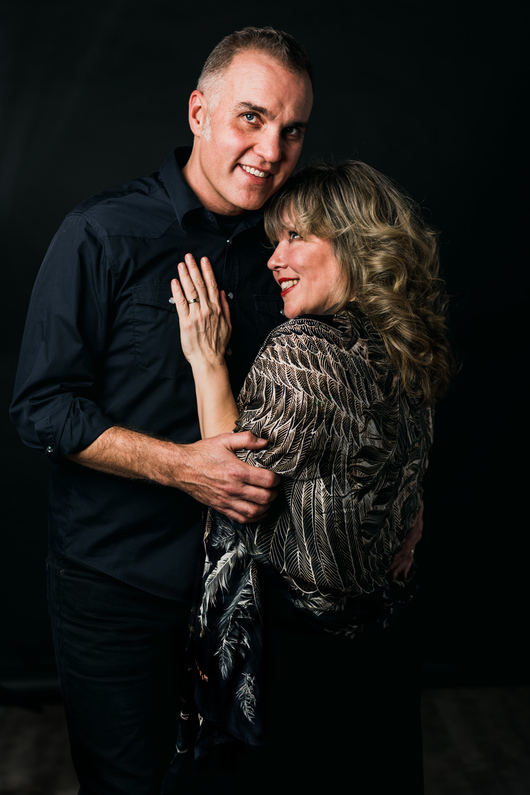 REID JAMIESON – singer songwriter – Vancouver BC


"Gorgeous, sun-struck acoustic soul"- Globe & Mail

"Prepare to be surprised" – Vancouver Province

Vancouver's Reid Jamieson is a vocal powerhouse committed to making music that matters and moves us, with compelling originals and remarkable renditions of your favourites. A classic introvert/extrovert combo, Reid performs and creates with his saucy wife and long-time song-writing partner Carolyn Victoria Mill. Along with winning the grand prize in the John Lennon Songwriting Contest this creative couple wrote their way into the Vancouver Folk Music Festival by winning 1st prize in the Pickin' a Folk Star Contest. Their latest all original album 'Me Daza', was recorded in Ireland with producer Kieran Kennedy (Maria Doyle Kennedy), and there is nothing traditional about this record, or the dynamic duo behind it. Celebrating 21 years together in 2023, CVM and Reido are tireless promoters of voting, equality and love, they thrive on creating intimacy, causing tears and laughter in equal measures. Committed to amplifying women's voice moving forward, Reid has performed with Mary Margaret O'Hara, Ferron, Sarah Harmer and Jill Barber, as well as having recorded with CBC's Vinyl Café, Cowboy Junkies, members of Blue Rodeo, Skydiggers, and more. Following up on his tributes to Leonard Cohen, John Lennon, holiday faves and 50s era gold, they are currently on what may very well be the first ever tribute to Buffy Sainte-Marie, plus a folk opera about Pigeons (!) and the causes of housing insecurity – you will not want to miss what they do next!

For fans of Paul Simon, Eva Cassidy, kd Lang and Damien Rice.
---
Check availability for Reid Jamieson »
---