Ray Caldwell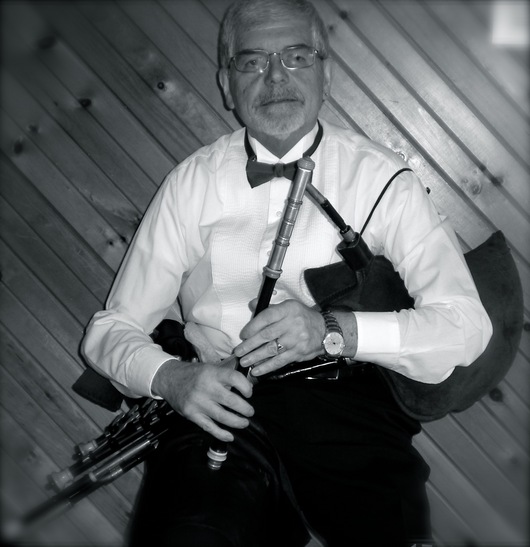 Watch Ray Caldwell

Ray Caldwell is an Irish Bagpiper (Uilleann Pipes, as in Riverdance, Titanic, Braveheart soundtracks, etc.). He is a solo performer for weddings, galas, receptions, film soundtracks, stage music, funerals, and more.
Major Projects:
Alannah Myles - Ä•län•näh,
Mychael & Jeff Danna - A Celtic Tale,
Alan Frew of Glass Tiger,
Gary William O'Hart - Ninth Night Beyond Tara,
Holborn Nature Recording - Ireland, the Waters and the Wild,
Scott MacMillan's "Celtic Mass for the Sea"
CBC/NFB Documentary - The Caregivers,
1998 Canadian Open Bank of Montreal Commercial.
"House of Not", Aaron Solomon' s "Coole Park"
Dovid Gabay, Teens at Risk Benefit at Roy Thomson Hall
"Castle Skye" with Billy Fairley and Stringdriventhing
"Kitty's Return" with Karen Light & "A Celebration of Celtic Yoga" with Michaela Caldwell
---
Check availability for Ray Caldwell »
---