It's Patsy! The Show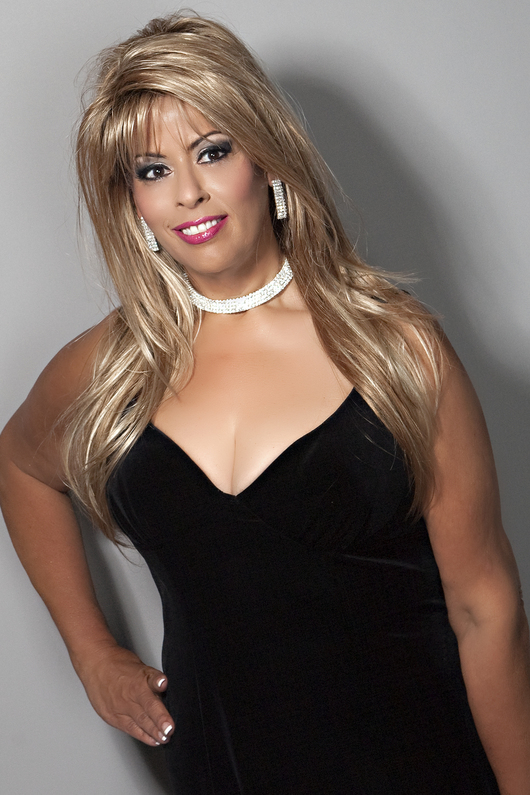 "It's Patsy! The Show" is a tribute to the great Patsy Cline.
Jeni Lord sings over 20 of Patsy's hits. She sings your favorite Patsy Cline melodies with authentic interpretations, giving you the sense that you are hearing the original artist, herself. You can feel the pulse of Patsy still vibrant within the music. Jeni's ability to capture the true essence of Patsy Cline has been praised everywhere. When you see Jeni perform, it's as if Patsy has come to life.
Her stage presence is engaging and the voice . . . well, as one devoted fan put it: "I thought Patsy was gone, but she's still here."
Quote: "Her costuming and personality portray the very presence of Patsy. I really thought it was her!"
Jeni Lord performs with personally arranged background tracks. The show can be adapted to any venue. Although many have tried, few compare to Jeni Lord as "Patsy Cline."
---
Check availability for It's Patsy! The Show »
---