Lucille Rose D'Armi-Riggio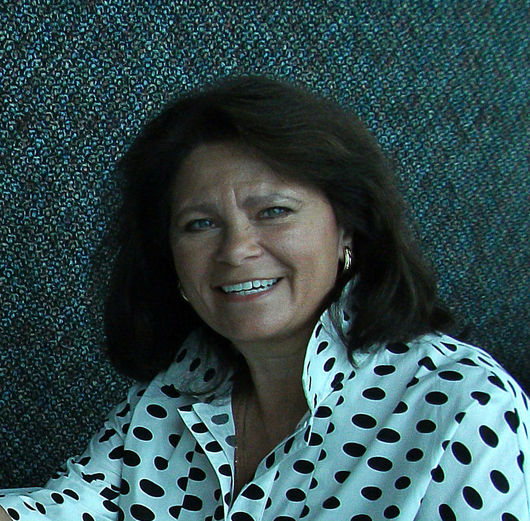 AFM Entertainment Website - BIO

Lucille has 25 years experience. Singer, Composer, Arranger, Producer, Music Publisher & Executive Producer of her CD titled, "My Matchless Mother". She is also an Author and Self Publisher of her new Recipe Book which includes her music. A fresh Composer, with a unique blend of contemporary adult sounds which span genres. Lucille's Original compositions are beautifully written and has a style of her own showing diversity in her music styles which complement many vocal ranges. Lucille studied voice with a protégé who traveled with Luciano Pavarotti and studied with the finest private voice instructor, that being Russell Faith.

Sings other Artists material, performed at AC Casino's, Weddings, and Hotel establishments. Performed "America the Beautiful and The National Anthem" at Sport Stadiums. Member of ASCAP, AFM, SAG-AFTRA, NARAS. WINNER recipient for the ASCAPLUS Award in the Writer category. She has Grammy entries for her Music with the Annual Grammy Awards. She has two (2) interview articles with "International Musicians Magazine"; interviewed with the Author's Connection Radio Show; interviewed with Health, Wealth & Wisdom Radio Show on 1250 AM; has Radio commercials with Delilah Show and WJJZ Smooth Jazz. Experienced in Voice/Over Commercial Jingle studio work. Her original music compositions are certified, licensed and registered.

Throughout Lucille's career, she has performed for charity and at shows with Bobby Vinton, Herb Albert, Rupert Holmes, Lorenzo Lamas, Bob Hope and Danny and the Juniors to name a few. Lucille's voice is a comfort zone and the world needs her voice!
---
Check availability for Lucille Rose D'Armi-Riggio »
---