Jasaga David Sawyer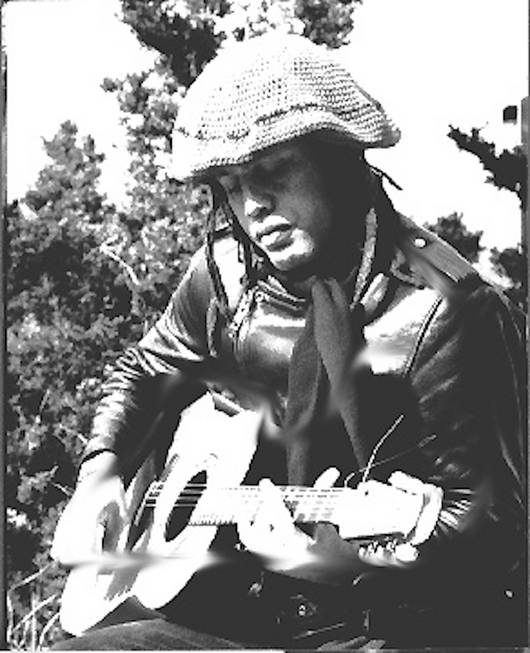 Watch Jasaga David Sawyer
Jasaga is a music presentation act created by David Sawyer, presently residing in Baltimore, Maryland. An accomplished urban folk artist covering many genres, he plays guitar and sings traditional, contemporary and original material. He has spent over thirty years promoting the rights of working people throughout the Americas.
David Sawyer is a founding member of Folkworks, The Labor Heritage Foundation, and Local 1000 North American Traveling Musicians, AFM. His performances with "Links On The Chain" represent a ground breaking tribute to a history of non-violent activism.
Jasaga/David Sawyer has traveled throughout the US, appearing in classrooms, lecture and concert halls, in community workshops, in clubs, festivals, conferences and college campus venues.
---
Check availability for Jasaga David Sawyer »
---