Laurie Dameron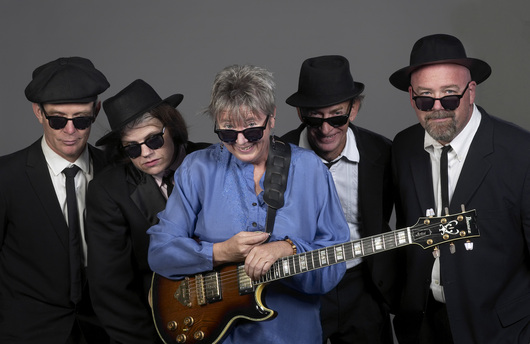 Watch Laurie Dameron

Billboard Magazine award recipient, Laurie Dameron, has been playing the guitar for over 40 years and singing even longer. Between solo performances and performances with her band, Laurie D and the Blues Babes, she has performed for hundreds of venues in and out of Colorado over the past 20 years.
Laurie is versatile including selections from folk, instrumental, pop, country, blues, and jazz that allow her to play a variety of venues. Recent performances include Boulder Creek Festival, Capital Hill People's Fair and A Taste of Colorado and the 2008 Colorado Democratic Convention.
Dameron has produced and arranged three CDs. The first, "Utah Dream", is all original folk, pop and blues. The second, "Looking Through the Blue", is all original jazz compositions. And the latest project is 12 of Laurie's favorite jazz standards and one original, the title cut, "I Can't Wait to See You Again", which won an award in the 16th and 17th Billboard Magazine World Song Contest. Dameron does all the guitar work on all three CDs except for two songs on "Utah Dream" and does much of the percussion as well.
Laurie is also an active environmentalist and is on the Chinook Clubhouse's speaker's bureau speaking in public about mental health issues and often incorporates her environmental originals into her shows and talks about environmental issues to help educate audiences.
---
Check availability for Laurie Dameron »
---