"Illinois" Doug Tracy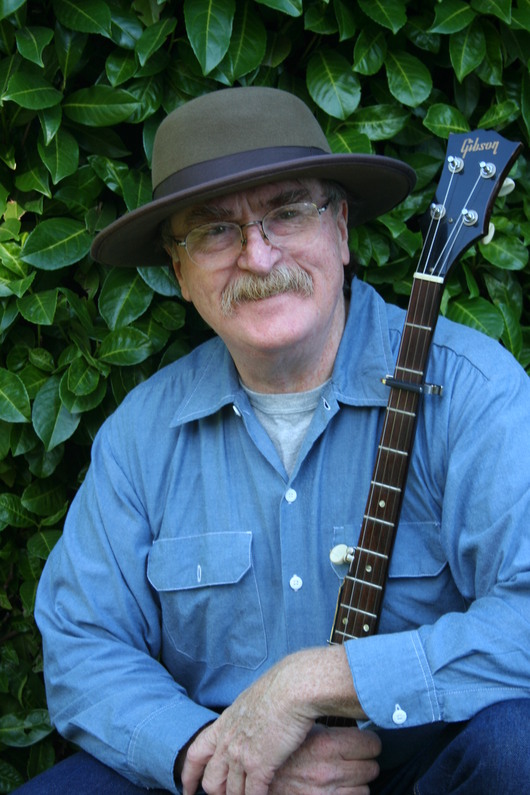 "Illinois" Doug Tracy is a musician, folklorist, and troubadour. He's part of a long tradition of entertainers who share encyclopedic collections of American songs with their audiences.

As a member of the Oregon Lincoln Bicentennial Commission (OLBC) he became interested in the songs of Lincoln's two campaigns —1860 & 1864. For the 2009 Bicentennial he developed a repertoire that represents the campaigns of Lincoln with each of his opponent's, and featuring other political characters of the day. "Illinois" Doug's Liberty & Union show also features other popular songs of the era.

Doug Tracy grew up on a farm in Mattoon, Illinois, where he first performed music. His parents both were musicians and entertainers, his father playing jazz saxophone in Chicago speak-easys and his mother singing at social events and in minstrel shows. As Wynton Marsalis has said of the minstrel show, "it was masquerading, farce, comedy, dance, and music, and while it seemed uncomplimentary, there was something centrally American about it."

These diverse musical influences allowed Illinois Doug to gain exposure to hundreds of long-forgotten American songs, many of which remain in his repertoire today.
During the 1960's, Doug was an active member of the blossoming folk music scene that emerged in and around Phoenix, Arizona. Eventually, he moved to Portland, Oregon, where he lives today. His current group, the Two Hills Trio, presents a deep survey of jazz, folk, blues, bluegrass, western, and traditional country music.
---
Check availability for "Illinois" Doug Tracy »
---