Ryan Cain and the Ables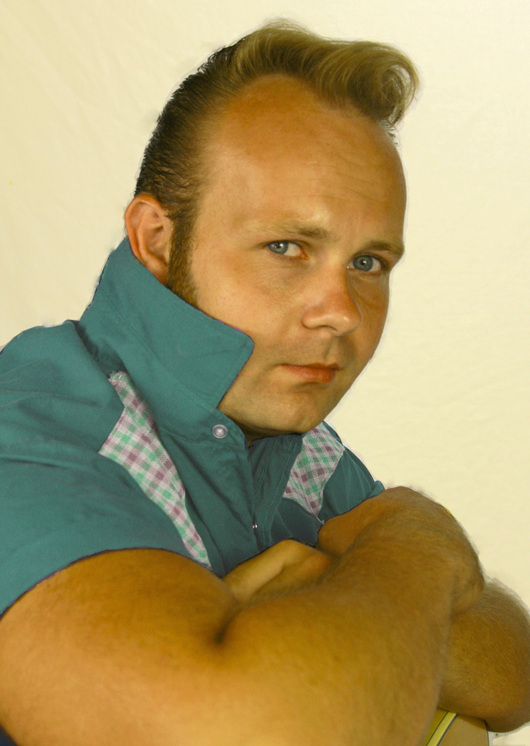 Ryan Cain and the Ables are a high energy rockabilly and roots band from Clarksburg, West Virginia. Specializing in fairs, festivals, corporate events and music venues, Ryan Cain and the Ables are a professional 4-piece multi-instrumental group comprised of seasoned music professionals with the ability to travel throughout the United States. Ryan has been known throughout West Virginia and surrounding states as an exciting performer and top notch vocalist and musician. Ryan Cain and the Ables have been in high demand since their inception in 2011, and have performed to large crowds and received acclaim as "West Virginia's Rockabilly Band."
In 2014, their song "Yes Indeedy" appeared on Season 10, Episode 1 of SUPERNATURAL on the CW Network.
---
Check availability for Ryan Cain and the Ables »
---