Lu Crumpler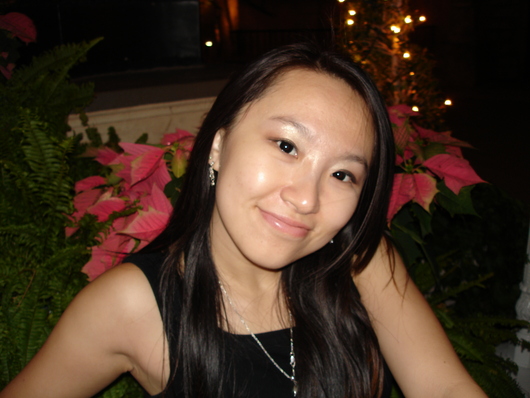 Lu started her musical journey in Beijing, China, at the age of 4, when her mother started her in violin lessons. She spent a bit of time with the violin before transitioning to what held her real interest, piano, at the age of 5. From the first key that Lu played, she knew that the piano would be where she spent the majority of her time, honing and perfecting her skills while creating beautiful works of her own. She won piano competitions at the ages of six, eight, ten, eleven and thirteen and then began to teach at the mature age of fourteen.
After high school, in 2001, she auditioned for a spot at the Central Conservatory of Music in Beijing, China. Over 200 people auditioned for a spot for her major, Electronic Music Composition, and only 7 were admitted, including Lu who ranked first among all applicants.
After 5 wonderful years at the Central Conservatory of Music, she graduated with a Bachelors Degree in Music Composition.
In March of 2007, she took second place in the Chinese and French Electronic Music Composition Competition. In September of 2007, she published her first piano book. In September 2008, she came to New Braunfels, Texas to settle down and spread her love of music with all of the residents.
---
Check availability for Lu Crumpler »
---