Christopher Burnett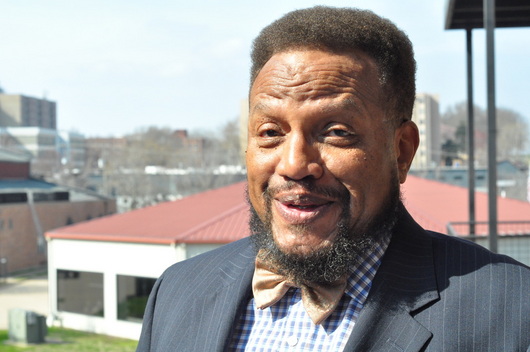 Mr. Burnett is a prominent Kansas City saxophonist, bandleader, instructor, and raconteur. He operates Artists Recording Collective, a record label that has released dozens of albums by jazz musicians from around the world. He is an educator, arts business leader, and award-winning composer who began his extensive professional career with military jazz bands going pro directly upon graduating high school at 18 years old. He is a writer and the editor of Jazz Artistry Now magazine.
How are jazz careers made?
Many have remarked on the big historical shift: musicians used to apprentice on the road with masters and learn the language firsthand, but those cultural conditions are fading, and the bandstand has been replaced by the graduate degree.
There's truth in that narrative, and yet it fails to account for the full variety of paths that players are taking as they strive to find their voice in this music.
For alto saxophonist CHRISTOPHER BURNETT, the journey involved spending 22 years as a musician in the U.S. Army.
Simultaneously an award winning composer, creative improviser, an artist/ businessman and modern thinker, Mr. Burnett was also an early explorer of the digital music landscape.
---
Check availability for Christopher Burnett »
---