Jeff Stuart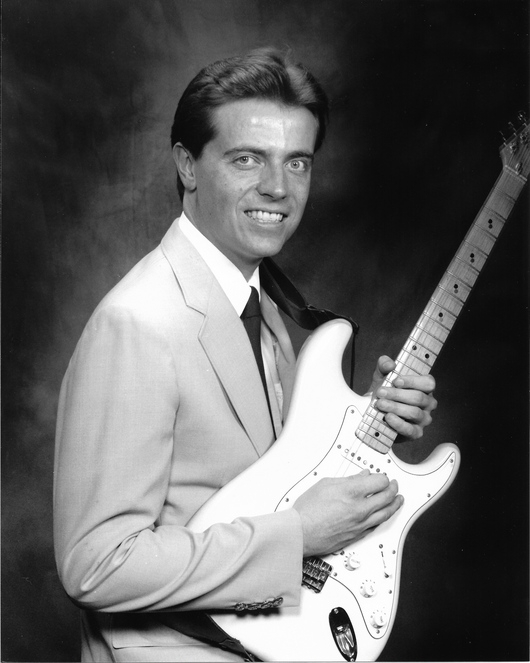 Jeff Stuart, a six-foot dynamo, was born in Baltimore, Maryland and presently resides in Columbia, South Carolina. With his lyric baritone voice, technical facility on the guitar, and the ability to compose and write both the music and lyrics to his songs, Jeff is the complete package entertainer.
His extensive repertoire spans the 1950's to the '80's; it particularly emphasizes the 1950's and '60's era.
Jeff has entertained audiences in a variety of lounges, restaurants, hotels, casinos, churches and other special events.
As a recording artist, Jeff has enjoyed success in the US and European markets. His recordings "Now It's The Time" and "Schoolroom Blues" have been featured in Billboard, Cashbox, andMusic Reviewmagazines. His song, "Crossroads", the title track from his second album, was received favorably in Europe. More recently, Jeff's song "Jesus Is Our Friend" (also from the "Crossroads" album) was featured in an Internet country music showcase.
Jeff's strongest musical influences have been Elvis Presley, Rick Nelson, Johnny Cash, Buddy Holly, The Beatles, and The Beach Boys. However, a listen to most of Jeff's compositions reveals that he has completely developed his own identity through a smooth sounding, compelling style of his own. Jeff Stuart is Jeff Stuart.
---
Check availability for Jeff Stuart »
---