Taylor Made Jazz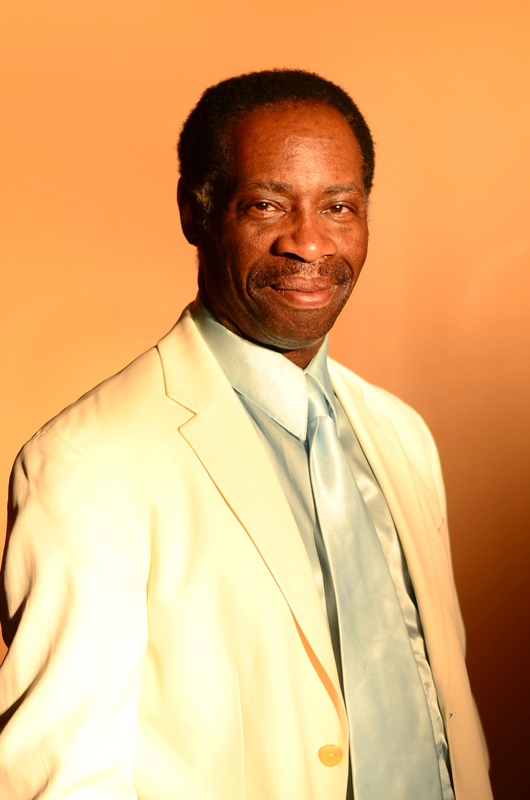 Musicians and world class entertainers, Taylor Made Jazz has a dynamic approach and smooth style, which has made them a hit with the audiences they entertain. Their world travels have taken them to Puerto Rico, Panama, Honduras, Cuba, Haiti, in the Caribbean and Central American areas.
They have also entertained at U.S. Military bases ,Embassies and festivals in Europe and the Middle East, in the countries of Turkey, England, France, Italy, Sicily, Crete,Greece, Bosnia, Germany, Israel, Jordan, Egypt, and Mozambique.
They have three released CD's and have earned the 2004, 2003, 2002, 2001 and 1996 Top R&B Band Awards presented by Night Life Magazine and the Buffalo Music Awards Committee, as well as the 1997 International Diamond Accord Award presented by the International Organization of Festivals "F.I.D.O.F.". They are also members of the American Federation of Musicians.
Taylor Made Jazz is also noted for their international workshops on the art of Jazz and R&B with children in schools and Embassies, and for their fund raising for various charities worldwide. The Common Council of the City of Buffalo, NY, in recognition of Taylor Made Jazz's achievements to the community and country, declared Tuesday, July 22, 2003 "TAYLOR MADE JAZZ DAY" in the City of Buffalo.
---
Check availability for Taylor Made Jazz »
---