Antares Musicians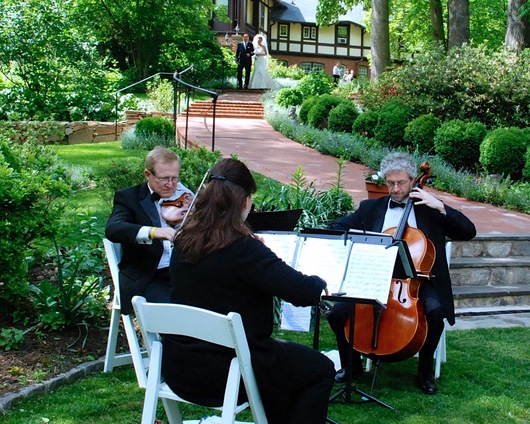 Watch Antares Musicians

The Antares Musicians is a women-owned small business that is comprised of award-winning, conservatory-trained, professional musicians with special expertise in chamber music performance. Our 20+ years of experience enables us to provide knowledgeable advice and guidance on appropriate music choices for wedding ceremonies, cocktail hours, receptions, corporate functions, and other special events. We have performed at hundreds of weddings and corporate events in the greater Baltimore area's finest hotels, restaurants, mansions, country clubs, and wedding venues.
We perform many types of music and most pieces can be adapted for any of our ensembles. The Antares Musicians has the finest musicians, most extensive repertoire, and unmatched customer service.
For larger events we offer our BOSE© amplification system with custom instrumental microphones. This high quality system allows us to adjust our volume level during cocktail hours and events where the guests are talking and mingling so that we are heard in the background but are not overwhelming. The Antares Musicians is privately owned and managed by the actual performers.
---
Check availability for Antares Musicians »
---