Robert Cunningham Jr.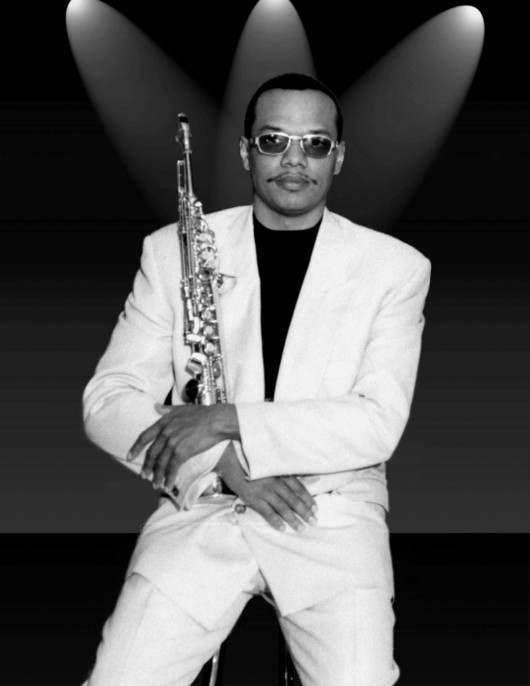 Watch Robert Cunningham Jr.

The music is totally angelic. In other words, the music performed by Robert Cunningham Jr., is a sign of a rebirth in Jazz. This is the kind of music that is needed today. Good old school soul. I can not wait for the next to surface. I'm hooked on the sound and feel of this inspirational feast of sound. I want more now!
The music entertains an audience there's a feeling an attraction. There is something about listening to Robert's catchy arrangement of music you feel like drinking a cocktail overlooking the beach in the summer sun.
It's kind of alluring perfect melodic fashion of music unique very easy on the ear. Listing to catchy riff's playfulness in the melody piece of work drawing you closer to enjoy smooth jazz genre of music, very clear performance.
There is an alluring, bright, carefree, nostalgic, passionate, good natural sound beat that millions of people across the globe will enjoy hearing him play.
---
Check availability for Robert Cunningham Jr. »
---