Susan Barry Wendelken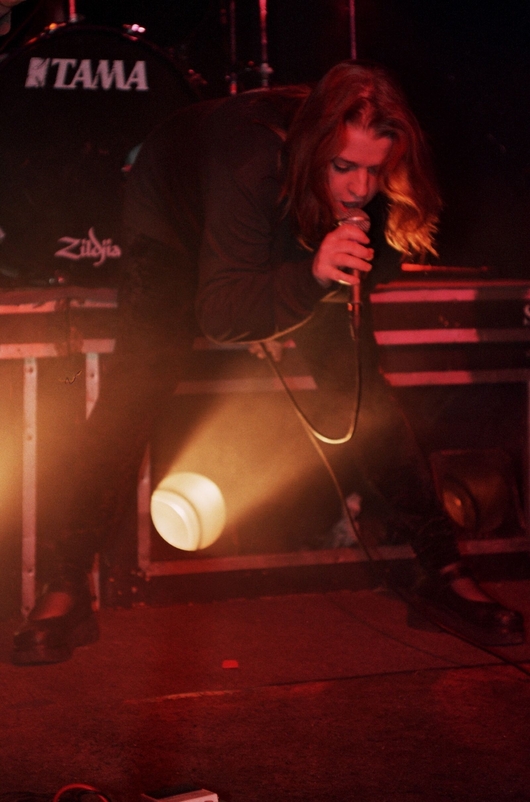 Watch Susan Barry Wendelken

A veteran of the metro NYC music scene, Susan has received airplay on many radio stations, and was played on The Howard Stern Show. Among other honors, her band One Step Beyond opened for Black Sabbath on the Levi's sponsored local band stage at the Jones Beach Theater. Their music was featured in an award winning indie film, "Playing With Mr. Greeley" and in "The X Games". After a showcase at Rockergrl music festival in Seattle, Courtney Love called Susan "charismatic". She has worked with members of national acts King Missile, White Trash & Grammy nominee Joaquin Lievano.

With roots in Irish counties Mayo, Leitrim, Cork & Kilkenny and family ties to distinguished Irish-Americans like former NYC Mayor James Walker, "Our Gang" actor & war hero George T. Wendelken as well as legendary actor Brian Dennehy, Susan has performed in many in Irish music festivals & opening for high profile Irish artists like Shane McGowan, Black 47, Blink and The Revs. Susan has also shared the stage with musicians from Riverdance, Lord of The Dance, members of The Whole Shebang, Cherish The Ladies, The Prodigals & musicians featured in the soundtrack to the motion picture, "The Brothers McMullen".

In addition to regularly performing alongside featured musicians from Broadways shows like "Rock of Ages", '"American Idiot", "Forever Dusty" Susan has performed alongside Sean O'Connor (Thin Lizzy), David Letterman Show vocalist Felicia Collins, Joey Molland (Badfinger), Mark Farner (Grand Funk Railroad), legendary musician & Aerosmith producer Mark Hudson and Dickey Betts (Allman Brothers).

Susan fronts powerhouse party-rock bands The Boilermakers & Sweet Fancy Moses. She is also the featured female vocalist for the weddings & Irish events with The Andy Cooney Band. She occasionally sits in with popular Irish acts Celtic Cross, Good Clean Fun & The Diddley Idols. Recently, Susan sang backing vocals for Saturday Night Live alum, Jim Breuer in his "Heavy Metal Man" Rock-Comedy show.
---
Check availability for Susan Barry Wendelken »
---