Carla Norris-Hopkins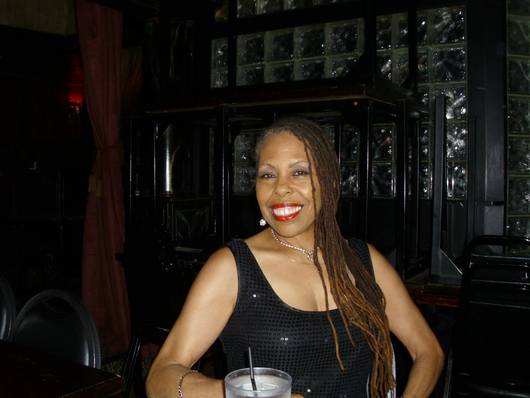 Whether performing Classic, Smooth, or Gospel Jazz; Blues or The American Songbook Carla's uninhibited improvisation is always part of her music. Wihether in the studio or during live performances – whether Scat, Spoken Word or Funk-flavored - it's spontaneous, sometimes surprising and always fun.
A veteran performer, she has sang with Duos to Big Bands in concert halls, festivals, crusades, churches, restaurants, museums, jails, churches, clubs, malls - wherever people have gathered to hear good music and have fun.
Carla has the very best musicians to guarantee good music for all seasons.
---
Check availability for Carla Norris-Hopkins »
---