Andy Austin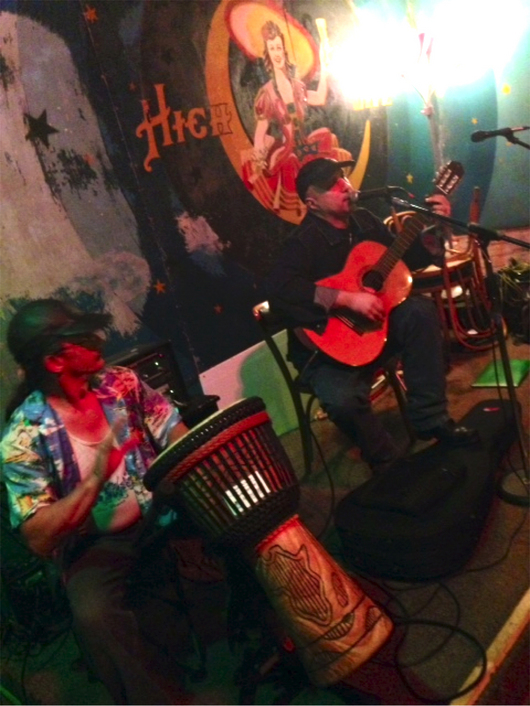 Watch Andy Austin
I sing tenor and baritaone and am also a trained classical guitarist. I perform songs from artsts such as Neil Young ( Harvest Moon, Down by the River, Sugar Mountan, Needle and the Damage Done, Cinnamon Girl ,and My My Hey Hey, I also perform REM, , Kansas, America, and many others.
Classical guitar and instrumental songs include Classical Gas,Cavatina, The Entertaner, Moolight Sonata and many others.
I have a number of orginal songs which I have wrtten and I generally recieve a good response to these songs as well.
I have played for both small and large audiencs and am open to traveling to different locations.for special evets,weddings etc.
---
Check availability for Andy Austin »
---