AL DESTON MUSIC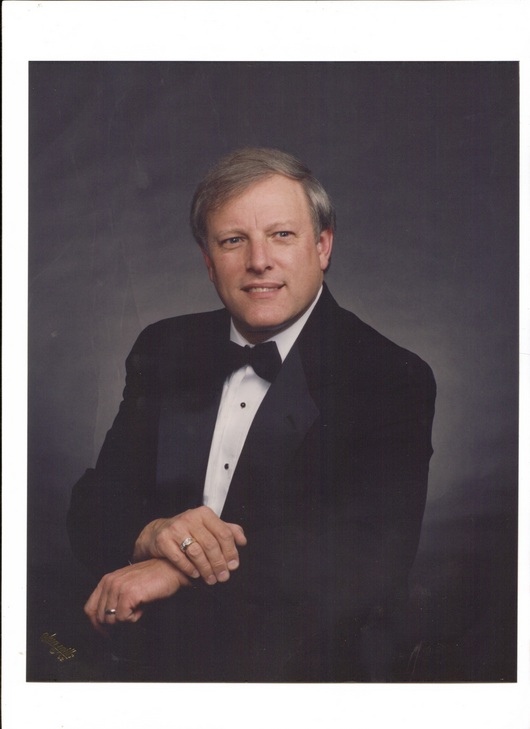 This is The American Songbook at its best. Treat yourself to Piano and vocals meant to sooth the soul and entertain lovers of show music and standards.
The Gershwins, Porter, Rodgers and Hammerstein, Mathis, Torme, Sinatra, Bennett, Clooney, and Bacharach are only a few of music's icons represented in the repertoire of one of the Southcoast's premiere entertainers.
A composer and lyricist, original music is interspersed with your favorite tunes. Truly, a time to experience the old and the new.
---
Check availability for AL DESTON MUSIC »
---