Kurt Johnston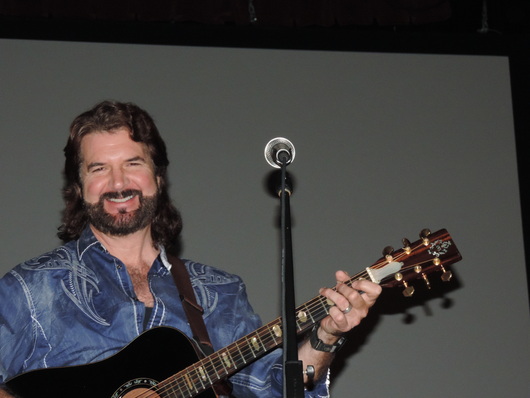 I am a multi instrumentalist. Strong in most popular styles of music in the past 60 years. Beatles, Eagles,James Taylor, Muddy Waters,Merle Haggard,Bon Jovi, Rolling Stones,CSN, Sinatra, New Orleans,Elvis,Jerry Lee Lewis,Michael Buble,Louis Armstrong.
I play piano and guitar and sing live and accompany myself when appropriate with instrumental tracks I've pre-recorded in my studio.
I am looking to book dates as a single musician/vocalist. I love to work in restaurants, particularly fine dining. Also weddings when needed. I have a repetoire of songs that number lately around 2000 ( ever growing). I am also very interested in Worship music. I have been a praise leader and music director for Churches of many different denominations over the past 25 years. I am not adverse to travel ,however I do enjoy staying within a 200 mile radius of where I live here in Cleveland,Ga.
In the past I have toured as recently as 2006 and 2007 with the Band Bon Jovi, providing my skills at pedal steel guitar, Banjo, dobro,piano and mandolin for their Lost Highway CD and tour which netted them a Gold record and their first Grammy. I was very proud to be part of that. I like to take my life and music at a little less of a hectic pace these days however God willing, I will always be playing music.
---
Check availability for Kurt Johnston »
---