Les Valises (the suitcases...yes, read on!)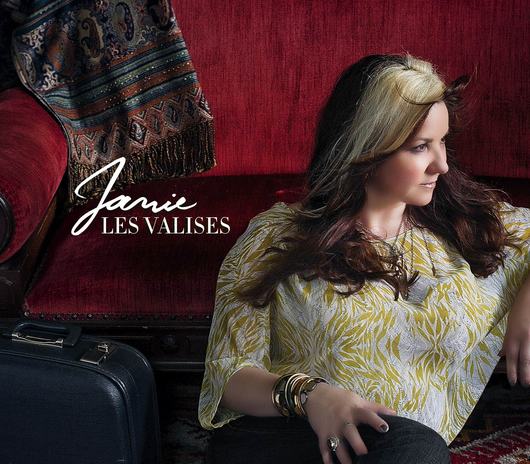 What do Stacey Kent, Jill Barber and Emily Claire Barlow have in common? They are all singing jazz "à la française". Now, imagine David Sanborne's music with lyrics or even a repertoire blended with the lyricism of Piaf and maybe a little Steely Dan? Well, you're in for a treat!
"Les Valises" is a "hybrid" jazz concoction by singer-songwriter Janie Renée. This french/ english show is full of original material, an amazing repertoire ranging from blues to world-jazz delivered with a spicy and solid performance. Backed by some of the best canadian jazzmen, this generous performer will have you tapping your feet and singing along in no time. And...you may just find out about the suitcases too!
---
Check availability for Les Valises (the suitcases...yes, read on!) »
---