Alysha Gauthier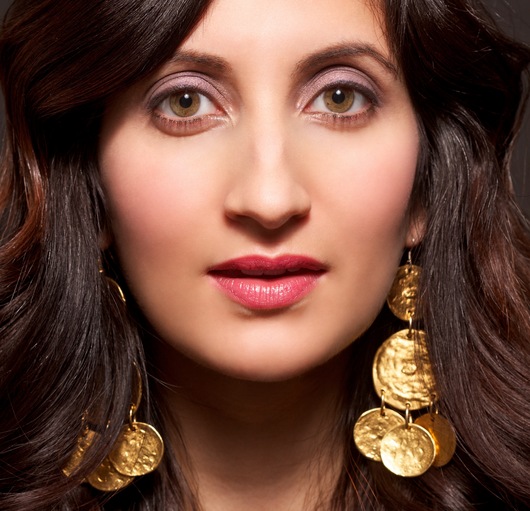 My name is Alysha Gauthier and I'm a Canadian composer, recording artist, and pianist. My music is emotive, introspective and lyrical. I am happy to play my compositions or cover songs.
I have played for numerous distinguished occasions, including being a 7-time returning performer at the annual Presidential Breakfast in Washington, D.C. (2007-2014), at a political conference in Basel, Switzerland, and at a Chevalier de la Légion d'Honneur ceremony for the French government. I have also performed for charities and in more informal settings.
To-date, I have studied under the direction of talented musicians such as of Pinar Toprak (Hans Zimmer), Ben Newhouse (Christopher Rouse, Augusta Read Thomas), Gary Burton (Chick Corea, Herbie Hancock), Dave Limina (B.B. King, Chuck Berry), Robert Christopherson (Charlie Banacos), Brad Hatfield (Yo-Yo Ma, Aretha Franklin). I study jazz and classical piano independently with Greg De Denus (Fred Hersch and Jim McNeely) and am currently being mentored by Canadian film composer Erica Procunier.
I started classical piano studies at the prestigious Royal Conservatory of Music in Toronto, ON at the age of four. By eight years old I had begun composing and performing my own music. I grew up loving nature and was often inspired to be creative when sitting at the cottage piano that faces a large window overlooking the lake and the Group of Seven-esque trees that grow right out of the rocks, known as the Canadian Shield.
I look forward to contributing to your event.
Alysha Gauthier
---
Check availability for Alysha Gauthier »
---