A Hit & A Miss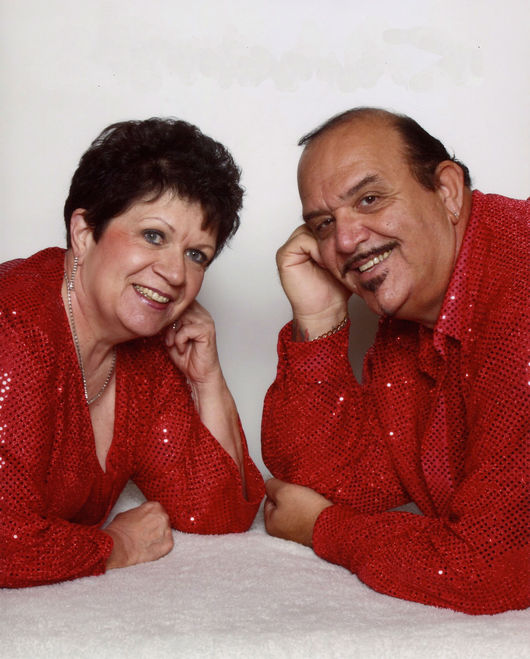 A Hit & A Miss has been performing together since 2002 throughout the Central Florida area. A "close harmony" duo, they will structure their performance to the likes of the audience or the theme of any party or show. Available to performing anywhere within and outside of the U.S.

Lucille
Started her singing career at the age of 5. She has performed throughout the New England area with various Big Bands and appeared on local television and radio shows. As a child, she recorded singing commercials for radio advertising and later on, performed with the USO for many years.

Tony

A talented singer with an immeasurable vocal range has been singing with various groups since his early teens. From 1989 to 1999 he performed as lead singer and 1st tenor with Randy And The Rainbows, who had the #1 hit song, "Denise" back in 1963. Tony has performed in all major venues throughout the country including Atlantic City, Las Vegas, and the Summer Concert Series at the World Trade Center.


---
Check availability for A Hit & A Miss »
---