Duffy Jackson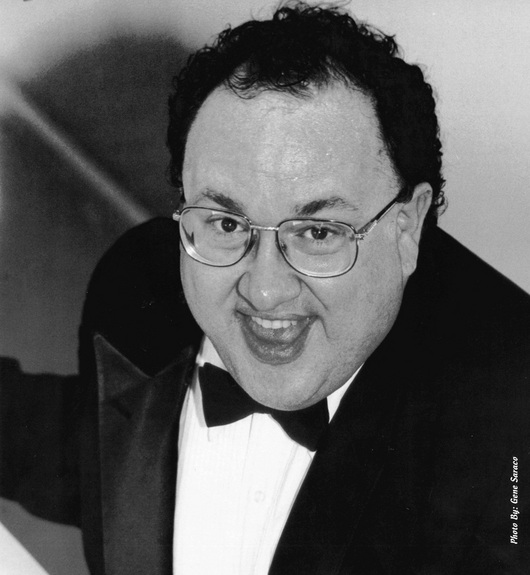 Hailed by critics as the "heir-apparent" to the big-band drum throne vacated by Buddy Rich and Gene Krupa, Duffy Jackson's praises are sung throughout the world, citing his brash, dynamic style. But Jackson's talents extend beyond percussion. He is a prolific composer, keyboard player, bassist, vibraphonist and vocalist, as is evidenced by his Milestone/Fantasy release, "Swing! Swing! Swing!"
Duffy Jackson is that rare and brilliant hybrid known as the consummate entertainer. His ability to combine solid musicianship with high energy showmanship (not unlike the late Dizzy Gillespie) is what sets him apart from other jazz musicians. His effusive enthusiasm beams like a spotlight, showering his audience with syncopated excitement.
Duffy has travelled the world with Ray Brown, Ella Fitzgerald, the Count Basie Orchestra, Lena Horne, Lionel Hampton, Illinois Jacquet and many of the greats of jazz.
He travels frequently to Europe as guest artist with great European musicians. Duffy also is a guest artist with colleges and universities all over the United States.
Duffy is available for master classes, guest appearances, recording and private lessons.
---
Check availability for Duffy Jackson »
---